New Apartments in San Candido
Appartments
A new temporary address. You stay in one of the suites or in the penthouse. A feast for lovers of architecture: Warm, reduced to the essentials, lots of wood. Equipped with the best the region has to offer.
book apartment






Apartment Standard
65 M² for 1 - 4 persons
from 269.5 € per person / night










Apartment Superior
65 M² for 1 - 4 persons
from 324.5 € per person / night











Penthouse
80 M² for 1 - 3 persons
from 434.5 € per person / night
Our claim
We keep things transparent - quality is our top priority. Coupled with craftsmanship, we show respect for the ingredients. Because people, animals and nature belong together.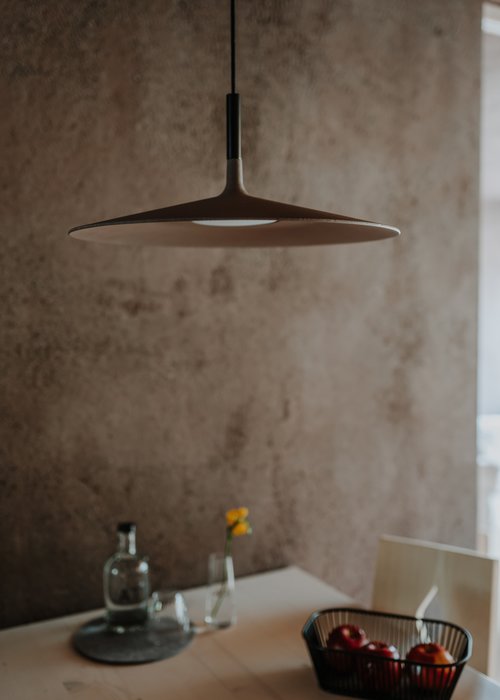 Puristic
Puristic
Pedevilla Architects created a clear and simple design language. The exterior is based on the historic building, while the interior was designed with local spruce wood. The red porphyry façade is reminiscent of the Sextner Bachstein.
Comfortable
Comfortable
Modern architecture is masterfully integrated with a sense of traditional comfort. 
Attention to detail, the delicate scent of local wood and contemporary South Tyrolean 
craftsmanship provide a truly unparalleled living space and atmosphere.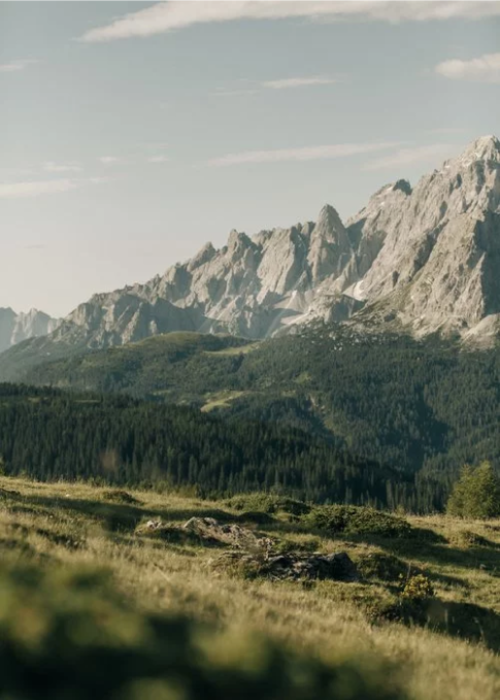 Mountains
Mountains
Far away from everything and yet right in the middle of town. With their cosy corners, our suites are a place to arrive and linger. You will quickly find your favourite spot here - and have the mighty Haunold firmly in view.
Cozy and nice architecture, modern with good taste. Bed and pillows are comfy. Free Breakfast in room
The cleanliness of the flat and the newness of the furnishings should be emphasised. All the breakfast requests were delivered.
The appartment is very well and tastefully furnished, couldn't be better. We can only recommend it here without hesitation.