Stay authentic
New Apartments in San Candido
A new temporary address. You stay in one of the suites or in the penthouse. A feast for lovers of architecture: Warm, reduced to the essentials, lots of wood. Equipped with the best the region has to offer.
Book Apartment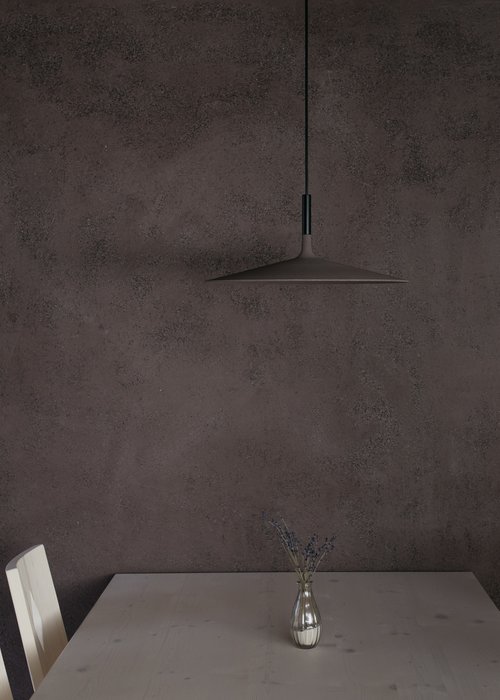 Purist
The architects Pedevilla found a formal language characterised by clarity and simplicity. While the outside is based on the original, historic building, the inside was made using local spruce wood. The facade, coloured red with porphyry, is reminiscent of the Sextner Bachstein.
Purist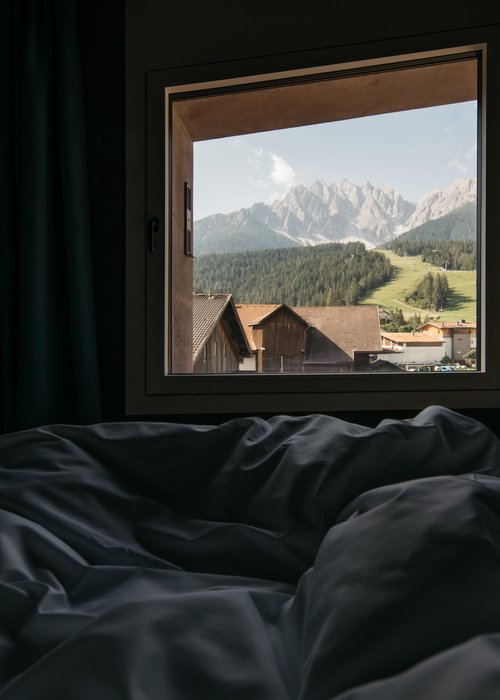 Cosy
Modern architecture is skilfully blended with original, South Tyrolean cosiness. The sense of detail, the scent of local woods and the craftsmanship, interpreted in a contemporary way, make the living spaces an experience for all the senses.
Cosy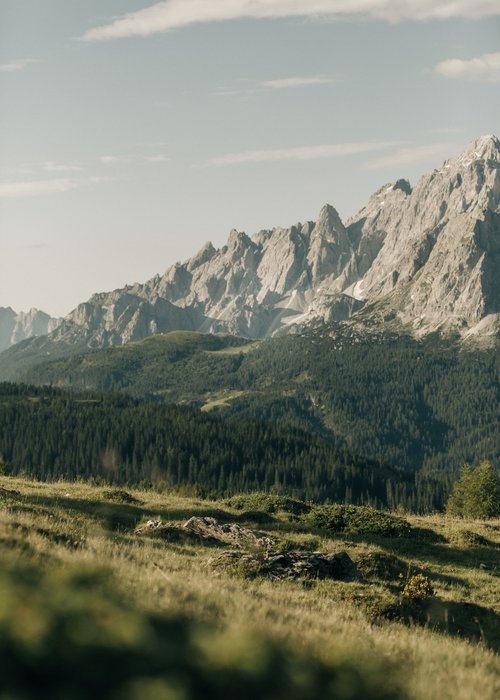 Mountain world
Far removed from everything and yet right in the middle of town. With their cosy corners, our suites are a place to arrive and linger. You will find your favourite spot here in no time - and have the mighty Haunold firmly in view.
Mountain world
Our claim
We keep things transparent - quality is our top priority. Coupled with craftsmanship, we show respect for the ingredients. Because people, animals and nature belong together.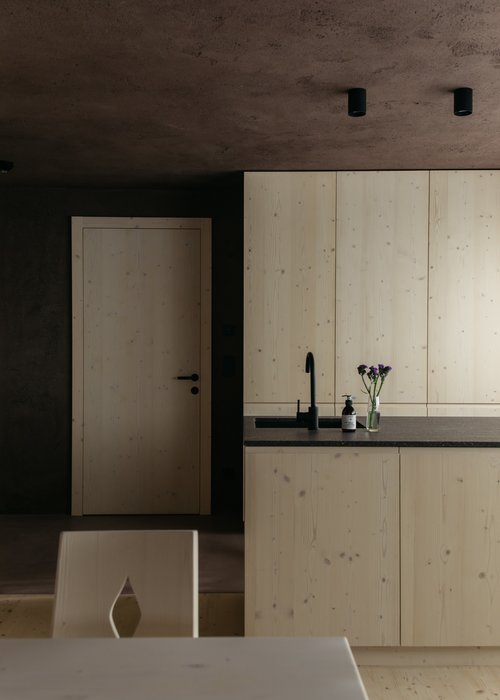 High Quality Apartments
High Quality Apartments
High Quality Apartments
Simplicity that makes you happy. Clean lines on the inside, a clear view of the Haunold mountain on the outside.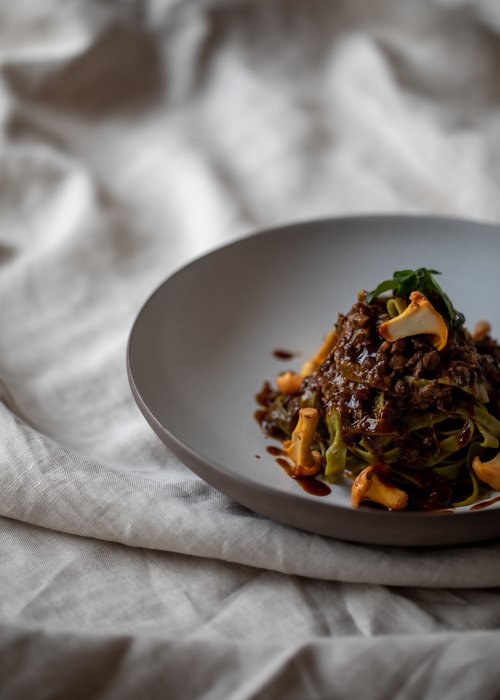 Eat and Drink honestly
Eat and Drink honestly
Eat and Drink honestly
Farm-to-table from a single source. This is honest hospitality, the most beautiful meeting place in the middle of Innichen.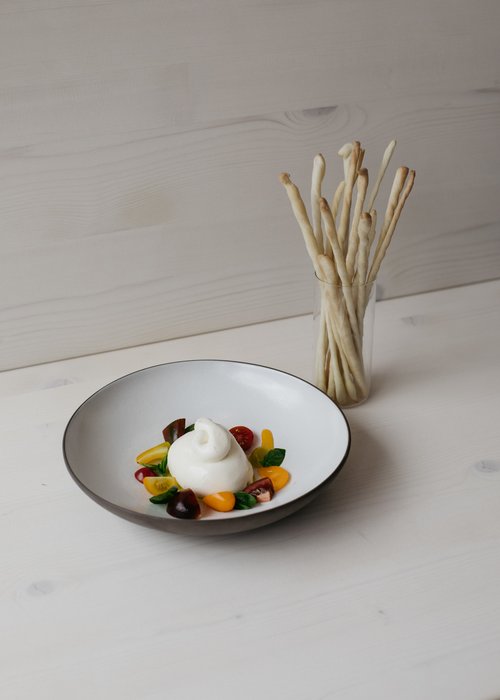 Opening hours restaurant
Opening hours restaurant
Opening hours restaurant
We are on holiday
from 11th march until 21 april 2023